Sarah and Scott- where do I even begin? I guess I should say I am so excited for your wedding next year! We laugh so much whenever we're together; I know it will be so fun. I had a blast with you and Kayden for your engagement photos! I hope you love them as much as I do!
Sarah is the mommy of the adorable Kayden. We all climbed into her fiance Scott's giant yellow truck one Sunday and rumbled down into Boulder to photograph their engagement session on the CU Campus! I was excited to photograph at CU because the entire campus seems to have all sorts of surprises every time I visit. I've photographed a couple of weddings there with other photographers and it seems every time I go, something different catches my eye. We had a lot of fun running around after Kayden and avoiding students as we shot.
Hope you enjoy!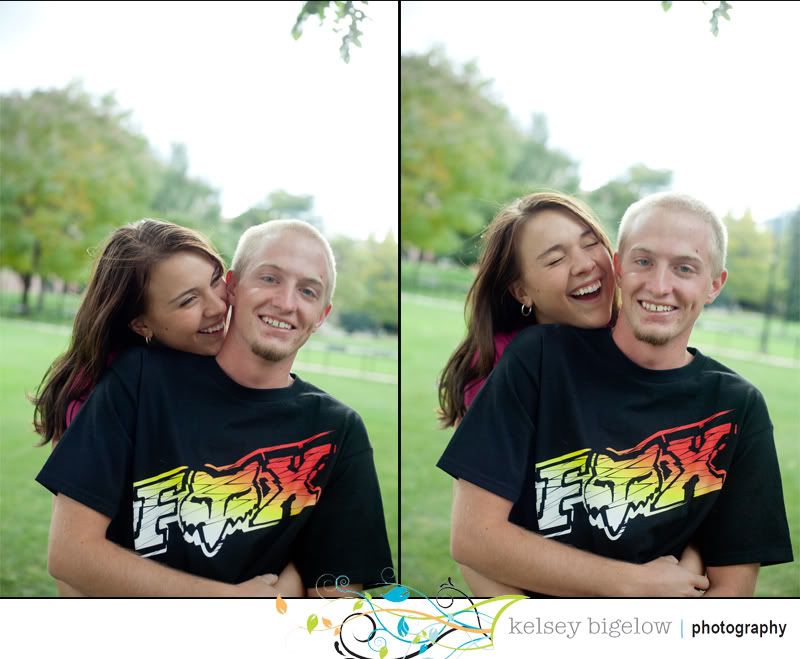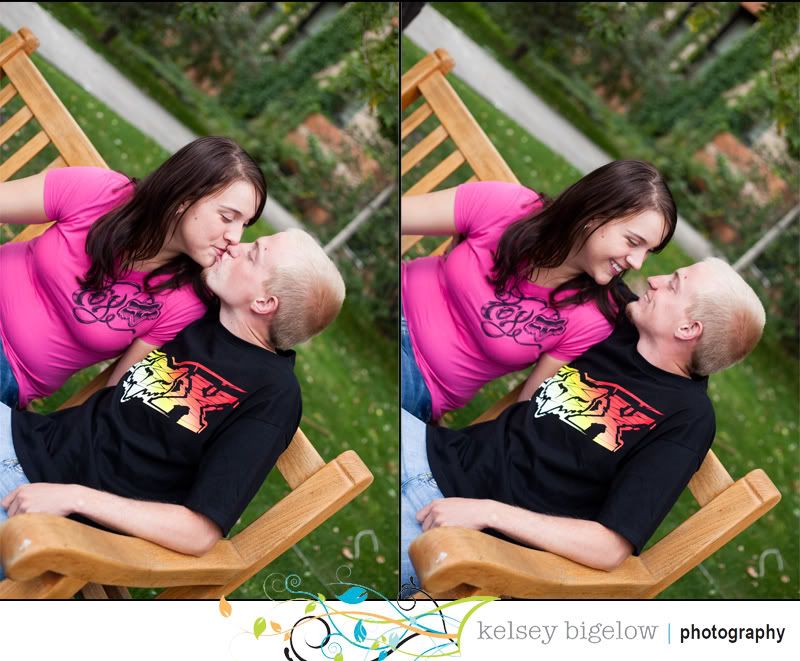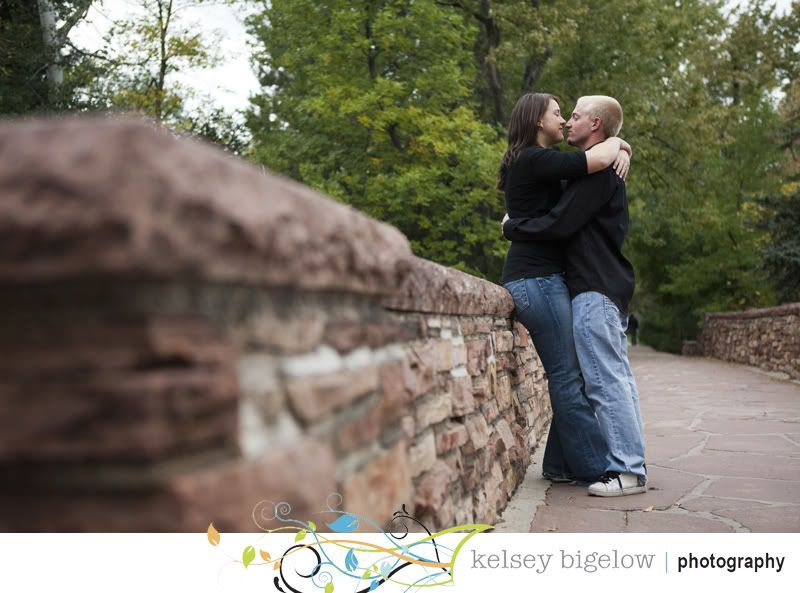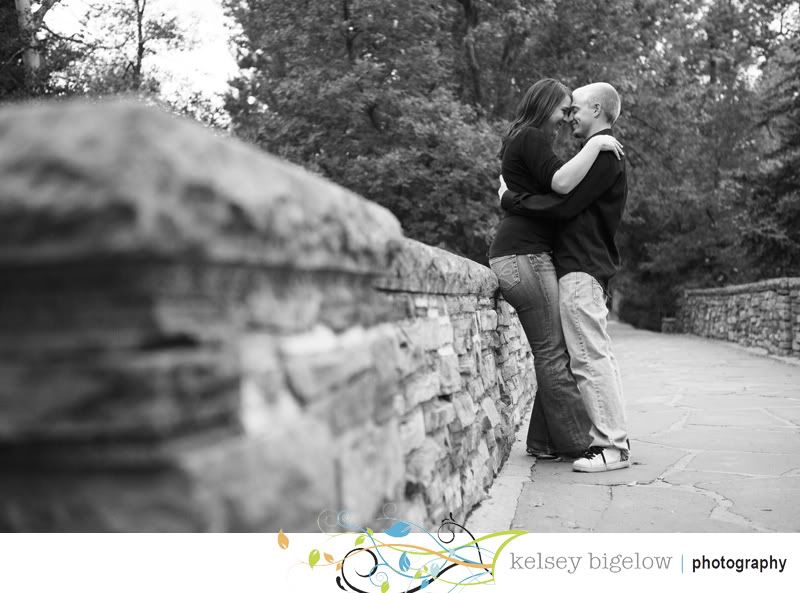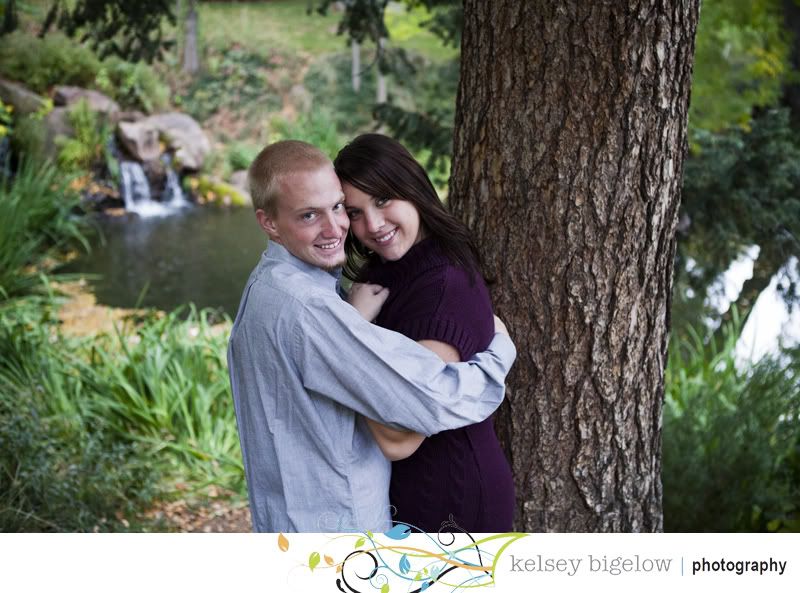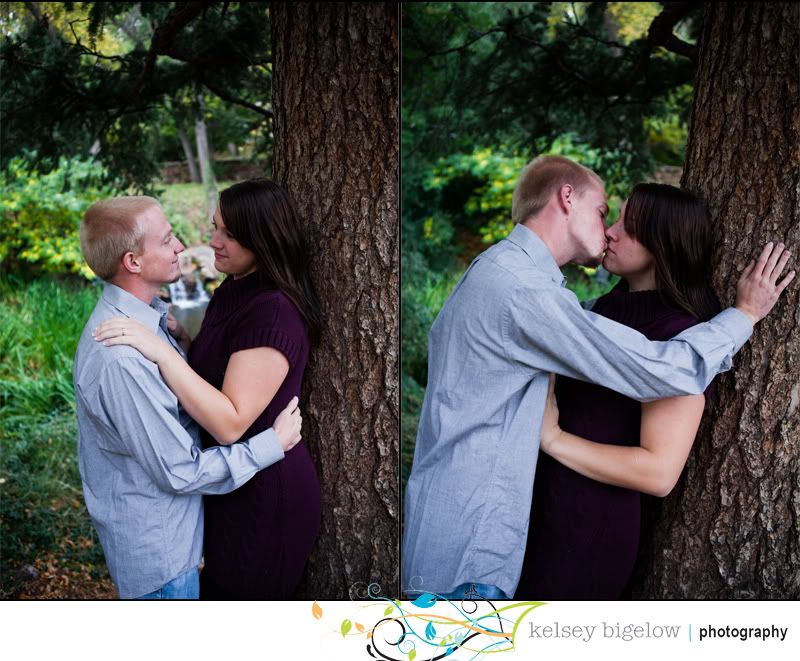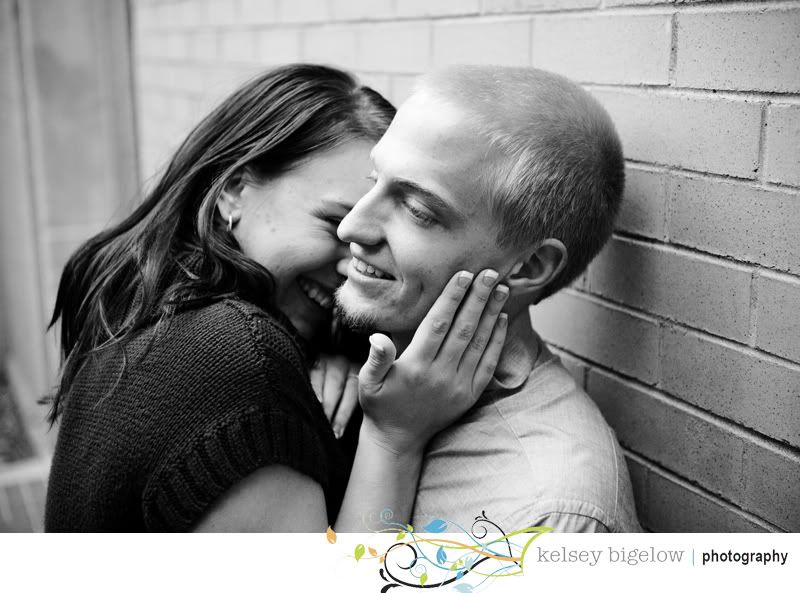 Oh yeah- Kayden was there too but we didn't see too much of him because he was too busy showing babysitter/maid of honor Jenny how fast he could run.